Mortgage Kit - #1 - Are You Ready To Buy A Home?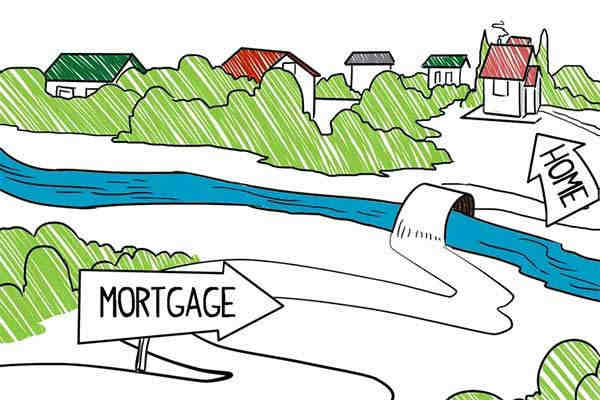 watch video
Mortgage Kit - #2 - How much downpayment do you need?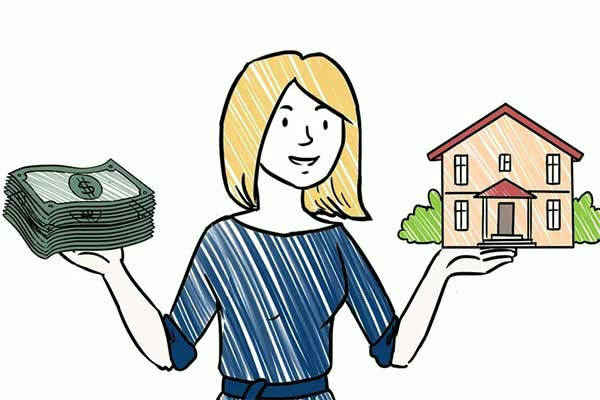 watch video
Mortgage Kit - #3 - Downpayment Savings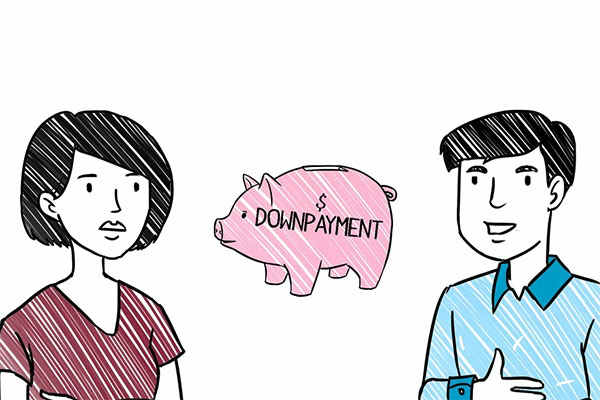 watch video
"Paul is like the Superman of Mortage Brokers! Not only will he find you the right product that will fit your immediate needs, he makes complicated ..."
"Professional and works with you on your time to make it as quick and easy as possible."
"Paul helped us purchase our first investment property. He was very knowledgeable and explained everything at each step of the process. I recommend ..."
"I just want to say thanks. From the first phone call to the end of the process you made things seem easy. Thanks again for everything."
"I would just like to personally thank you in regards to our latest mortgage renewal, you made the entire process smooth and painless. We will defin..."
"Fabulous service from a great and knowledgeable Mortgage Professional. Glad we decided to go with you vs the banks. Thanks again!"
Your reviews are appreciated...